Our Membership
Come join us in the footsteps of legends and carry on the long tradition of a competitive, high quality, respectful golf-based social experience. Memberships to Woodland Golf Club are by sponsorship only and offer varying levels based on privileges, legacy and age to suit both individuals and families.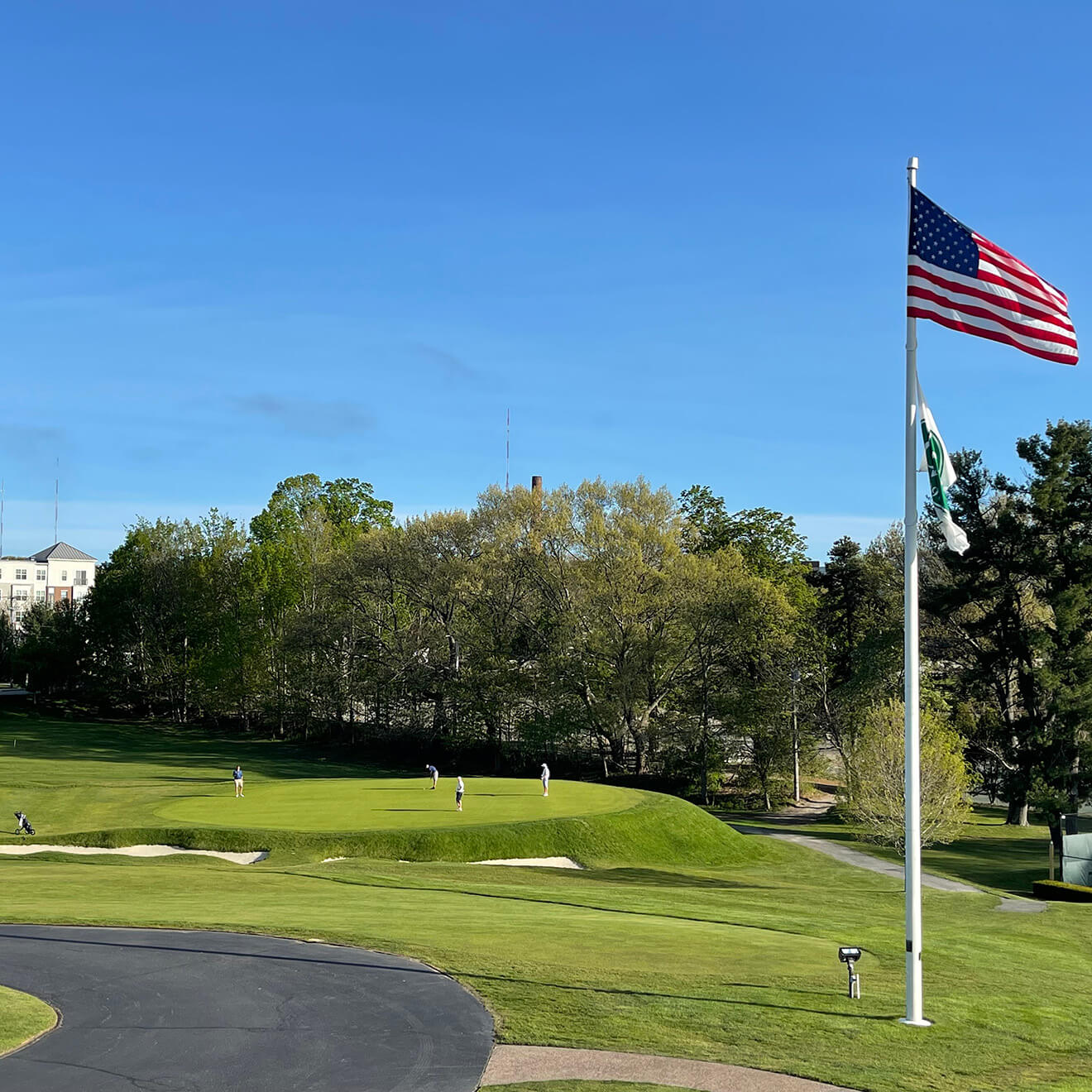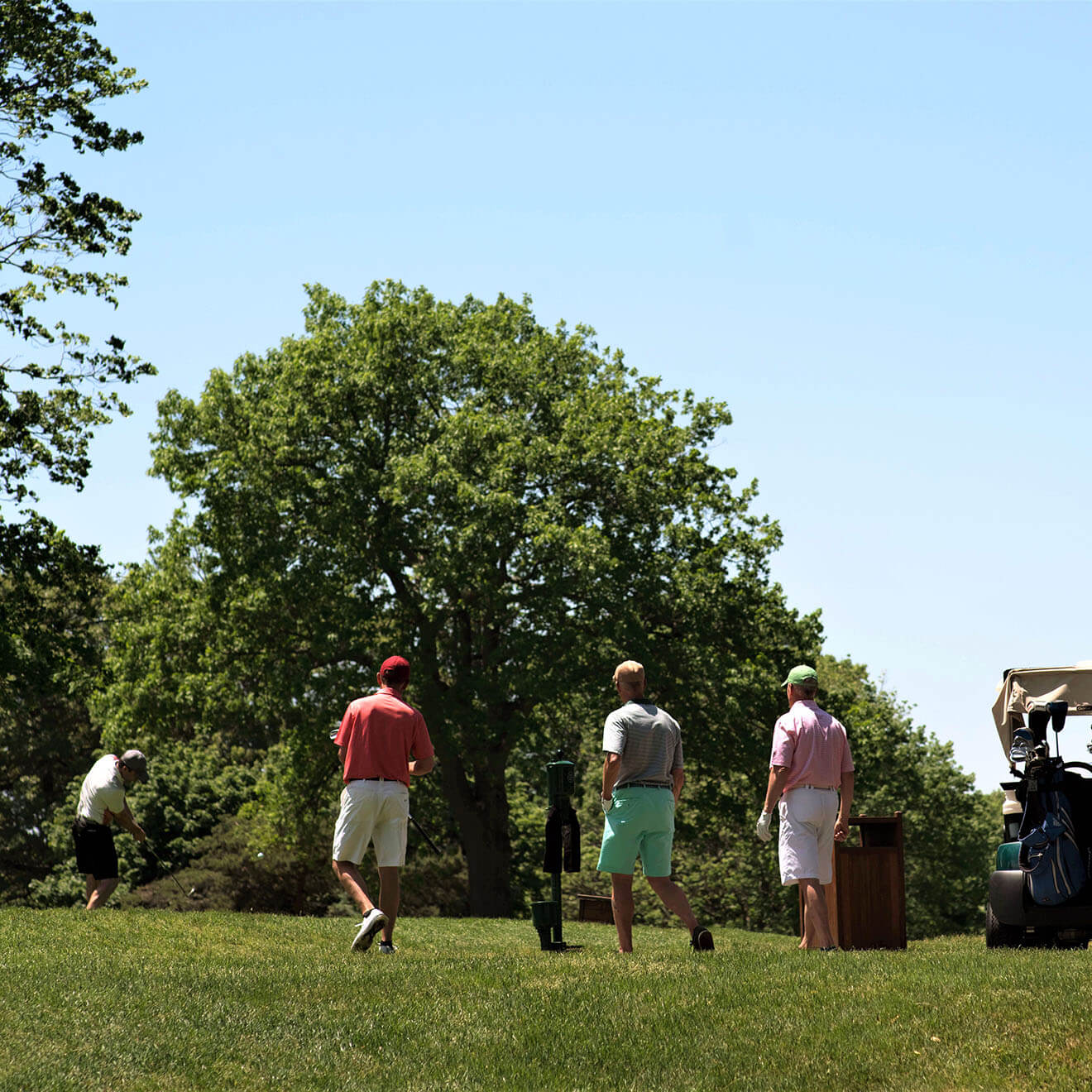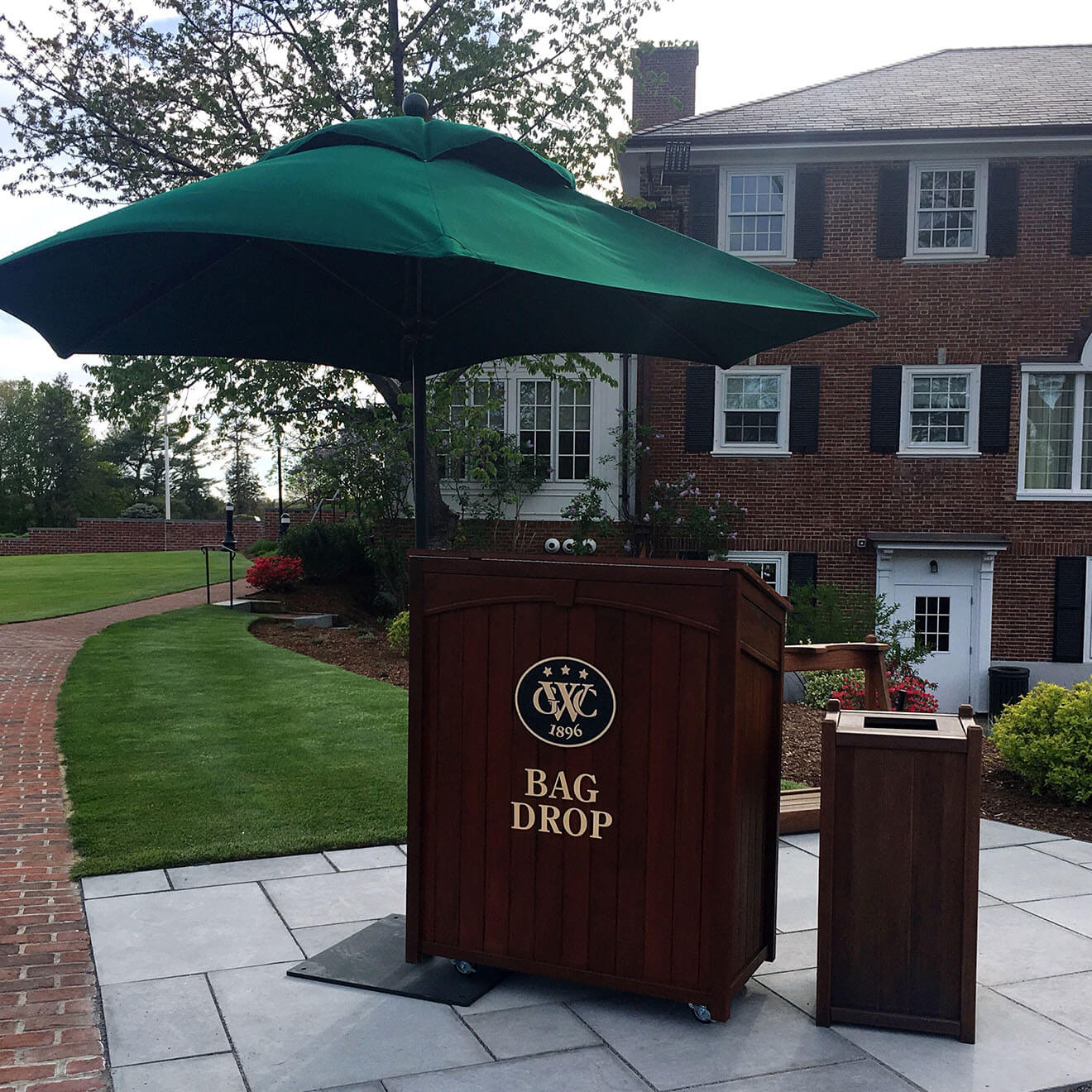 Member Tournaments
Woodland hosts competitive member tournaments for mens, ladies, and junior golf as well as tennis and coming soon - paddle tennis and pickleball.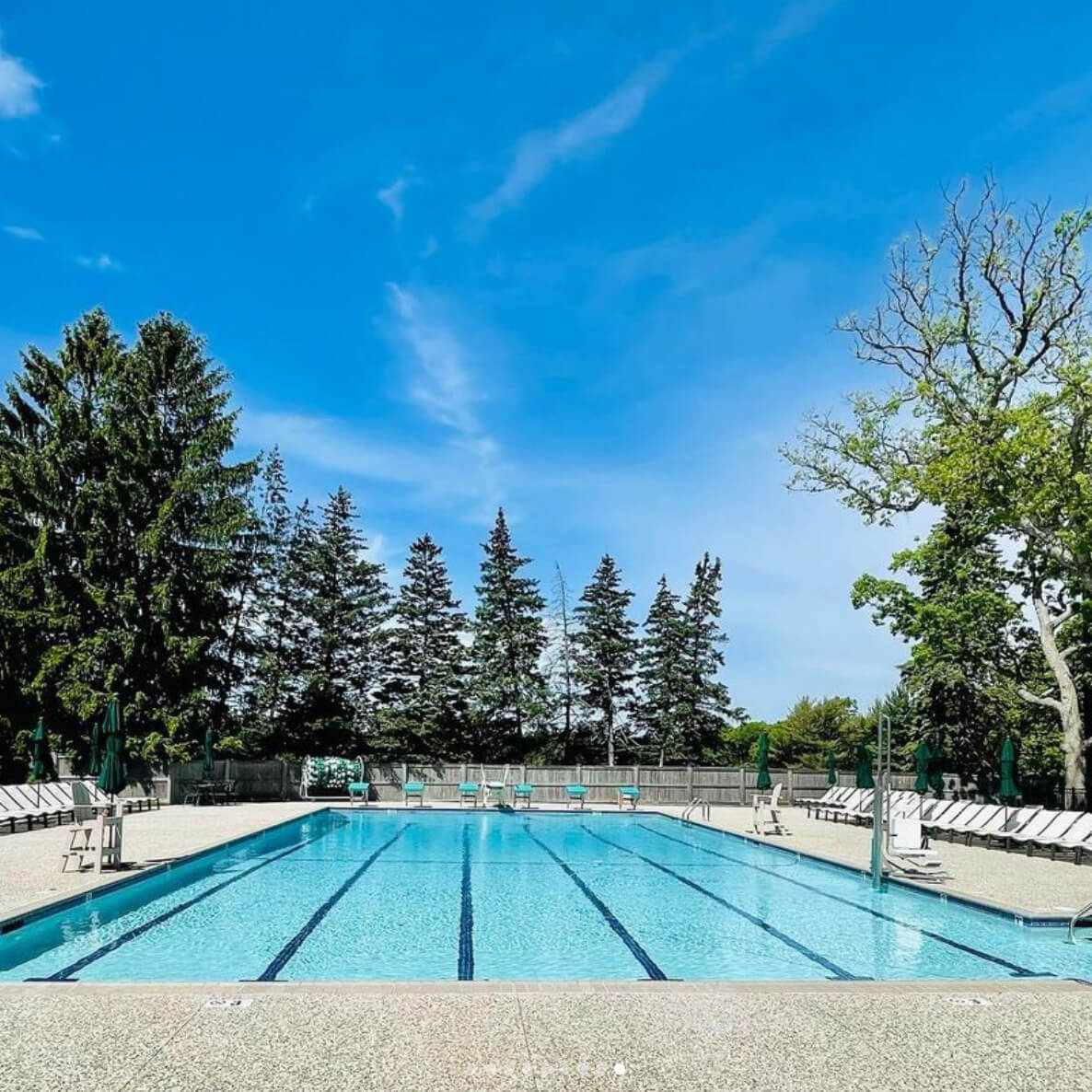 Woodland Swim Team
Our experienced coaches help our swimmers learn competitive strokes, starts and turns, and gain confidence in a fun, team atmosphere.
Social & Family Events
Our expertly planned, club-hosted events provide a friendly, welcoming atmosphere and range from adult-only socials & galas, to family holiday parties, creating generations of memories.
Woodland Academy
Members can enroll their kids in our summer program for children ages 5 – 11 which focuses on golf, swim, tennis, crafts and etiquette.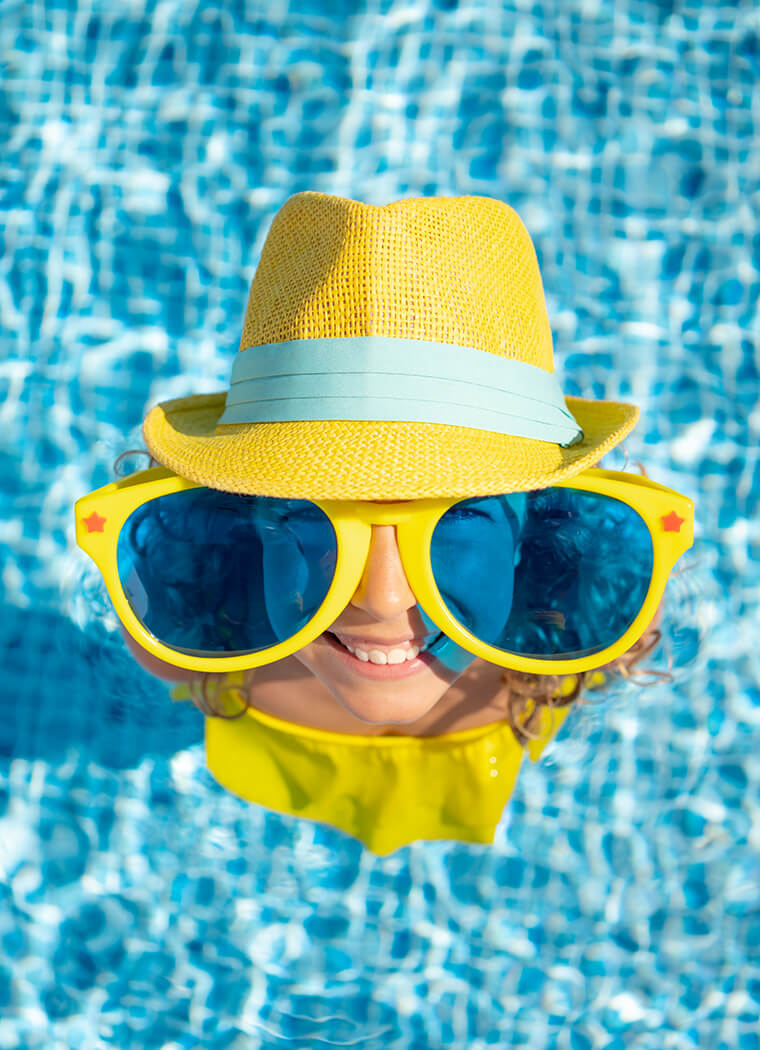 Golf Clinics
Adult and junior group golf clinics are offered to our Members at various intervals and times throughout the season for a fun and social way to practice the game.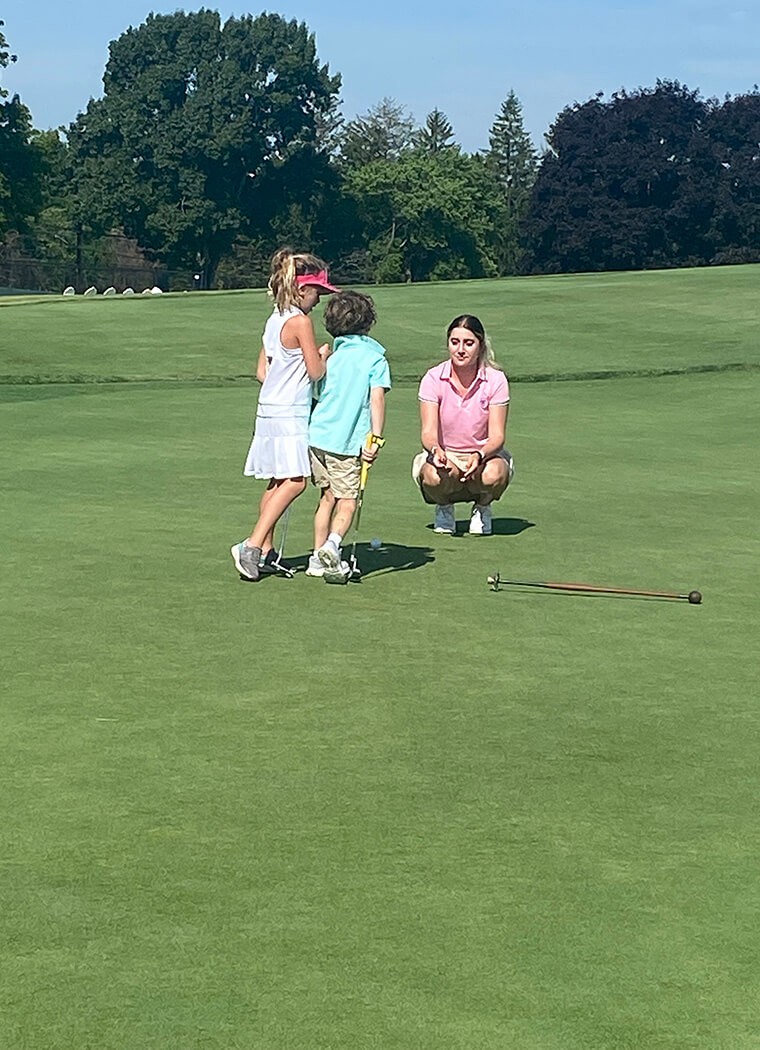 Racquet Clinics
Get involved with a new sport or advance your game by participating in clinics with fellow Members, hosted and taught by our racquet professionals.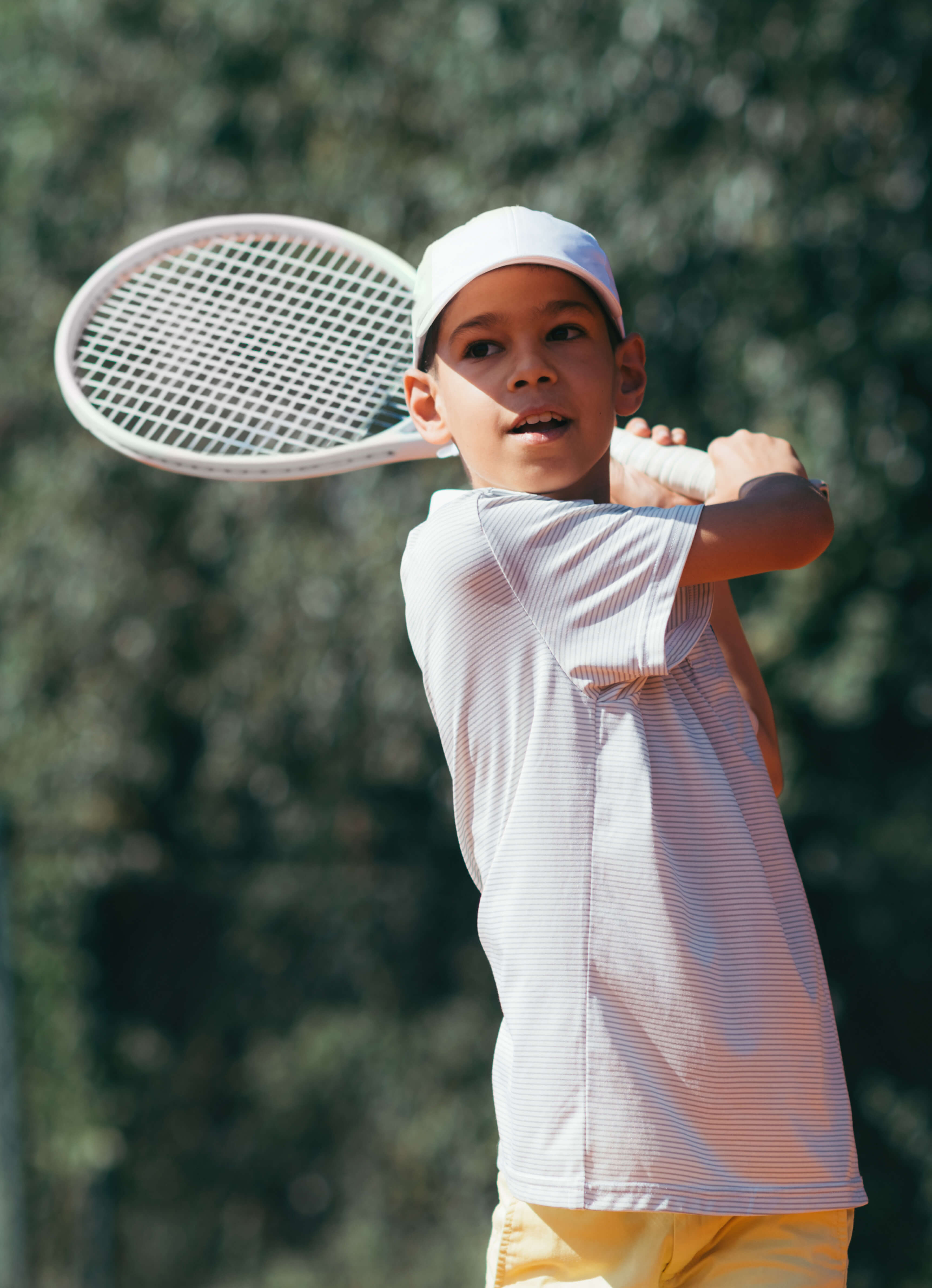 "We have a first-class golf course, a beautiful clubhouse, and great amenities with racquets and pool. But the key quality of Woodland is our truly wonderful membership. It's a family, and it separates us from the rest."
"Woodland prides itself on its friendly and welcoming membership. Whether you are a fourth-generation member or new to the Boston area, the club is warm and down to earth. The membership differentiates us from all the other area clubs. Woodland members are an extension of your family who offer support and lifelong friendships beyond the summer golf season."