Our Club
For generations, Woodland Golf Club Members and their families have enjoyed the classic New England club lifestyle of abundant amenities, superior service, and a welcoming, diverse community of friends and neighbors.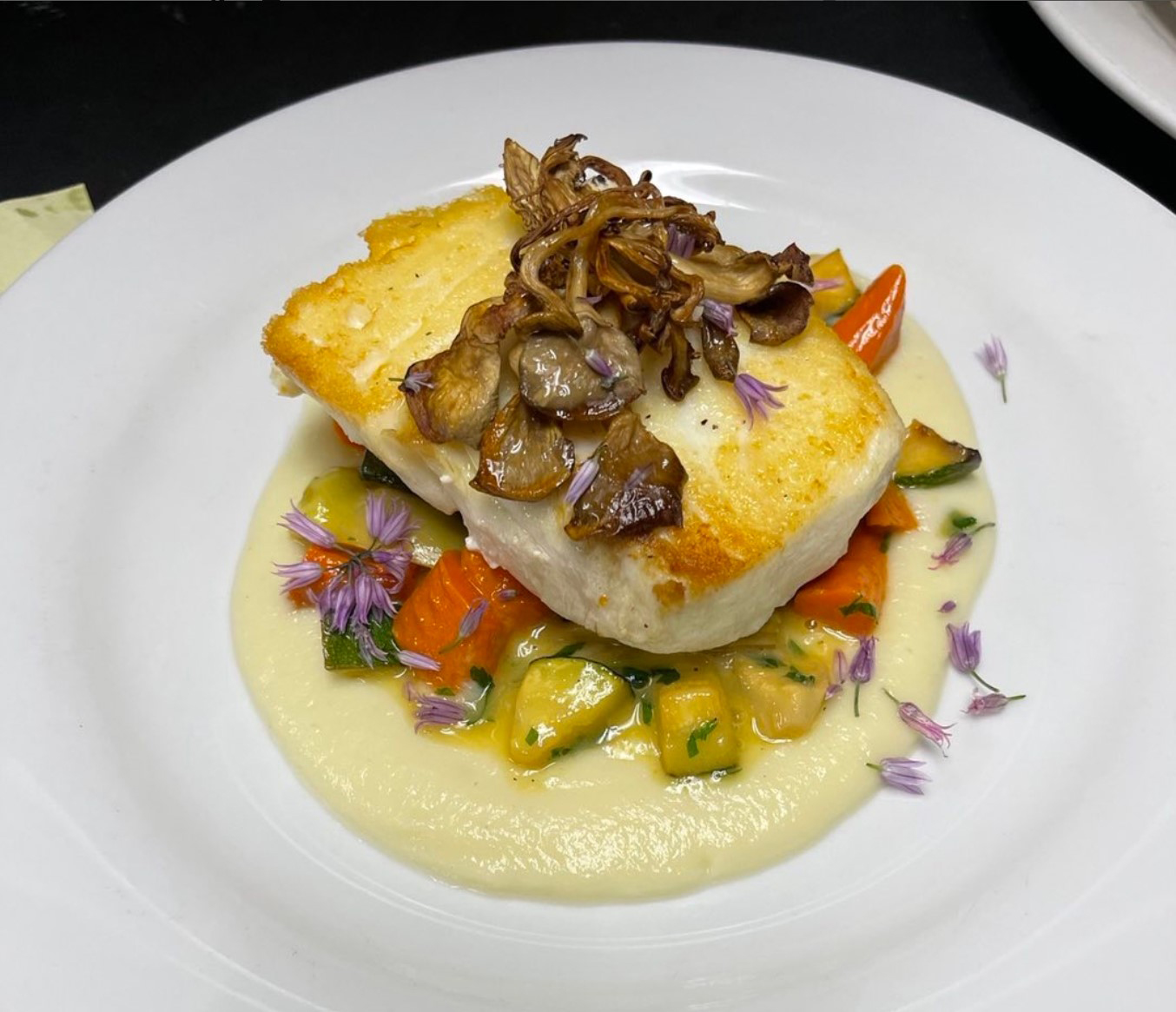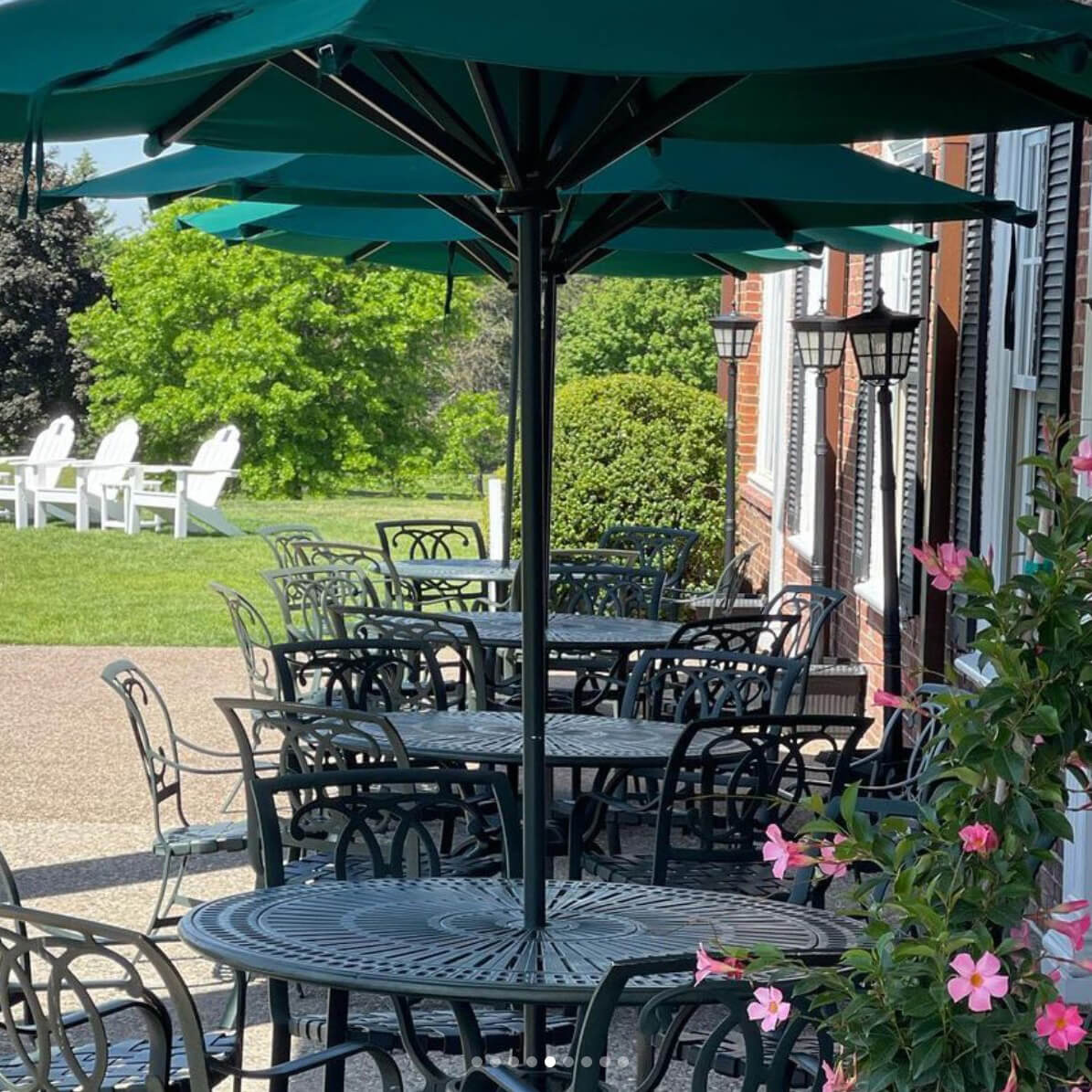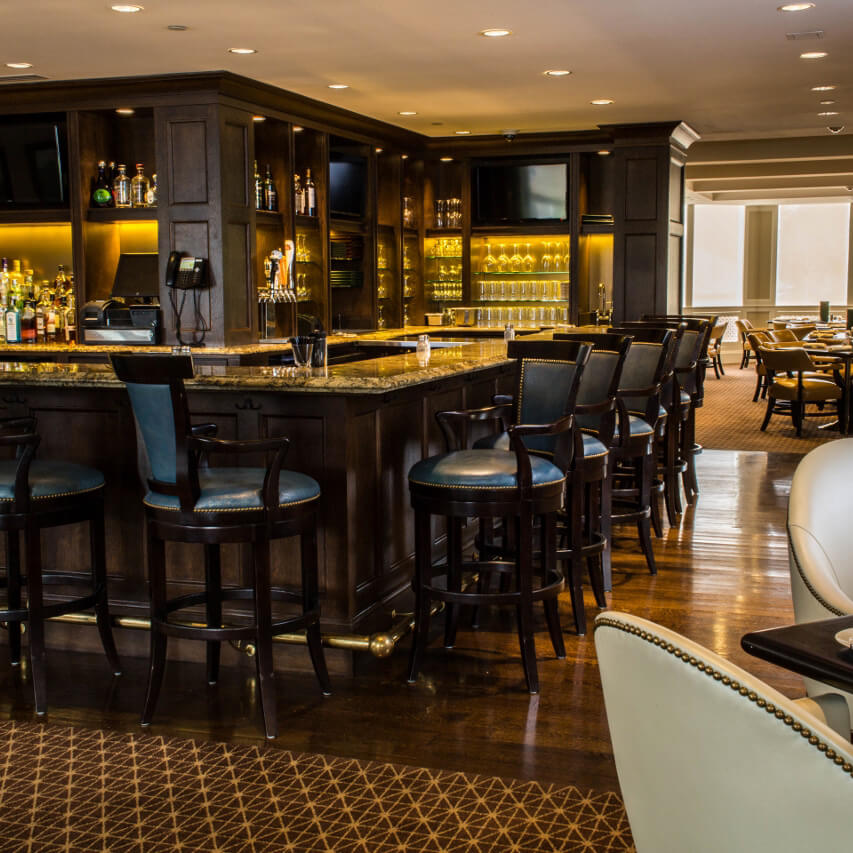 Dining
Enjoy locally-sourced and expertly-crafted club favorites in a variety of dining settings from our elegant lounge to the terraces with panoramic views of the course.
Discover Fresh Dining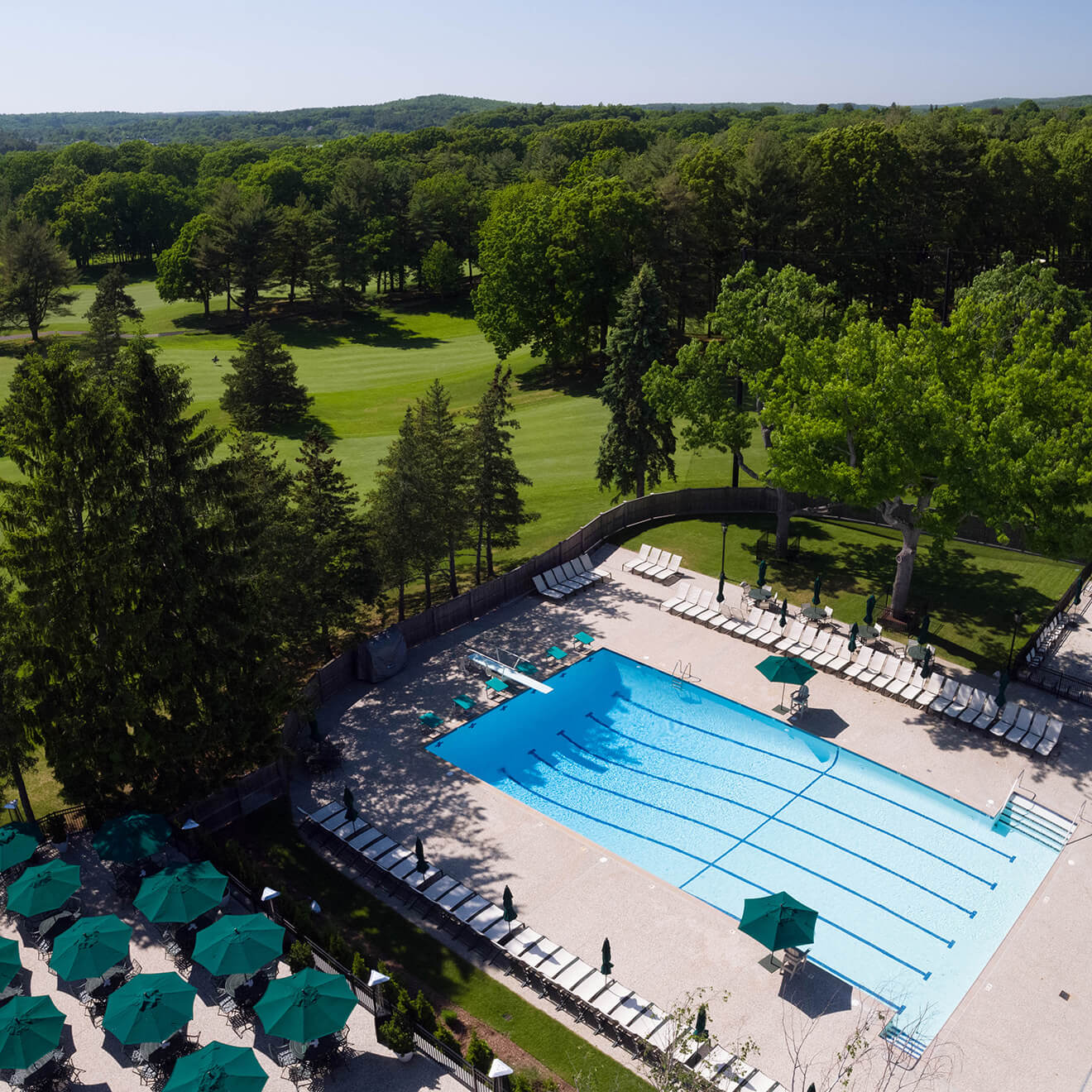 Aquatics Center
The Aquatics Center at Woodland features our six lane lap pool which hosts our competitive swim team, a zero entry baby pool, full locker rooms, and a Poolside Café.
Learn About Our Aquatics Center
Social & Family Events
Our expertly planned, club-hosted events provide a friendly, welcoming atmosphere and range from adult-only socials & galas, to family holiday parties, creating generations of memories.
Host An Event
Our private event space is for Members only to host a wedding, milestone events such as birthdays or anniversaries or a corporate meeting or outing.
Current & Future Racquet Facilities
"Woodland is welcoming to so many different types of families. Whether you want to spend the day at the pool, play tennis with your kids at sunset, or just eat a world-class meal together, you couldn't pick a better place. And all of those families mesh together to form a community that feels like family."
"Woodland has been part of my life since I was 8 years old. Through the years, I have created such wonderful memories and lifelong friendships. The sense of community and care that everyone has for one another really does make it a special and unique place, and it's great that I have been able to share my love of Woodland with my family. ... It will hold a special place in your heart."