Join Our Team
Join our Woodland family!
Woodland Golf Club offers a beautiful working environment, fun family atmosphere and a committed management team. We offer a competitive salary and benefits package, including a 401(K) Retirement Savings Plan, and Scholarship opportunities.
If you are interested in becoming part of our growing team, Woodland offers full-time, part-time and seasonal employment opportunities within the following departments:
Golf
Golf Course Maintenance
Housekeeping
Food & Beverage
Culinary
Racquets
Do you want to work in an industry where creativity is fostered and everyday is different? Hear directly from club management professionals about why they chose this niche of the hospitality industry - click here to listen.
All positions require flexibility with schedules to include weekends and holidays.
Woodland Golf Club is an Equal Opportunity Employer and a Drug-Free Workplace.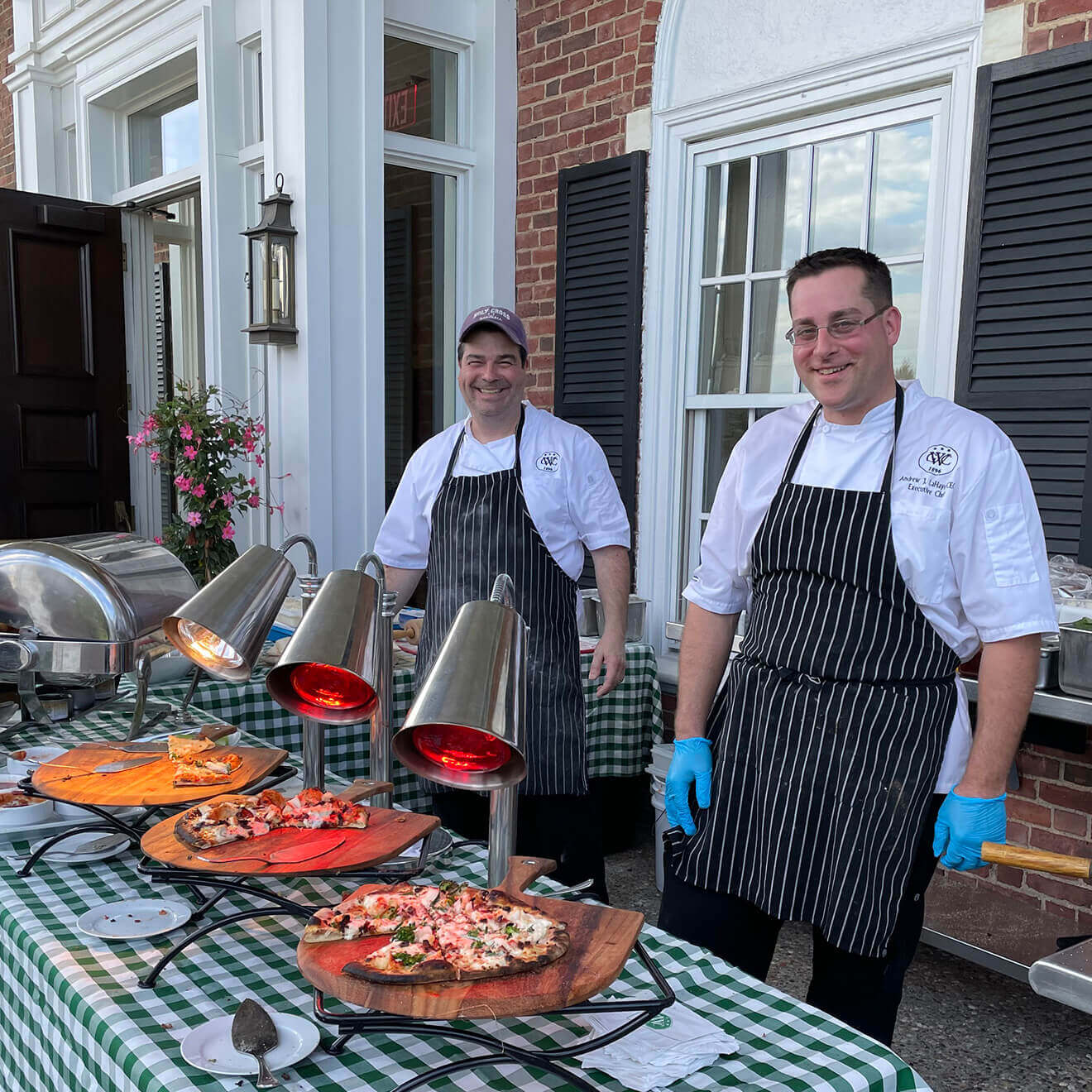 Our Family
We are always looking for dynamic, friendly people to join our family. We look for individuals that approach customer service with energy, passion and the purest of attitudes. It is this commitment to excellence that provides an unparalleled experience for our members and honored guests.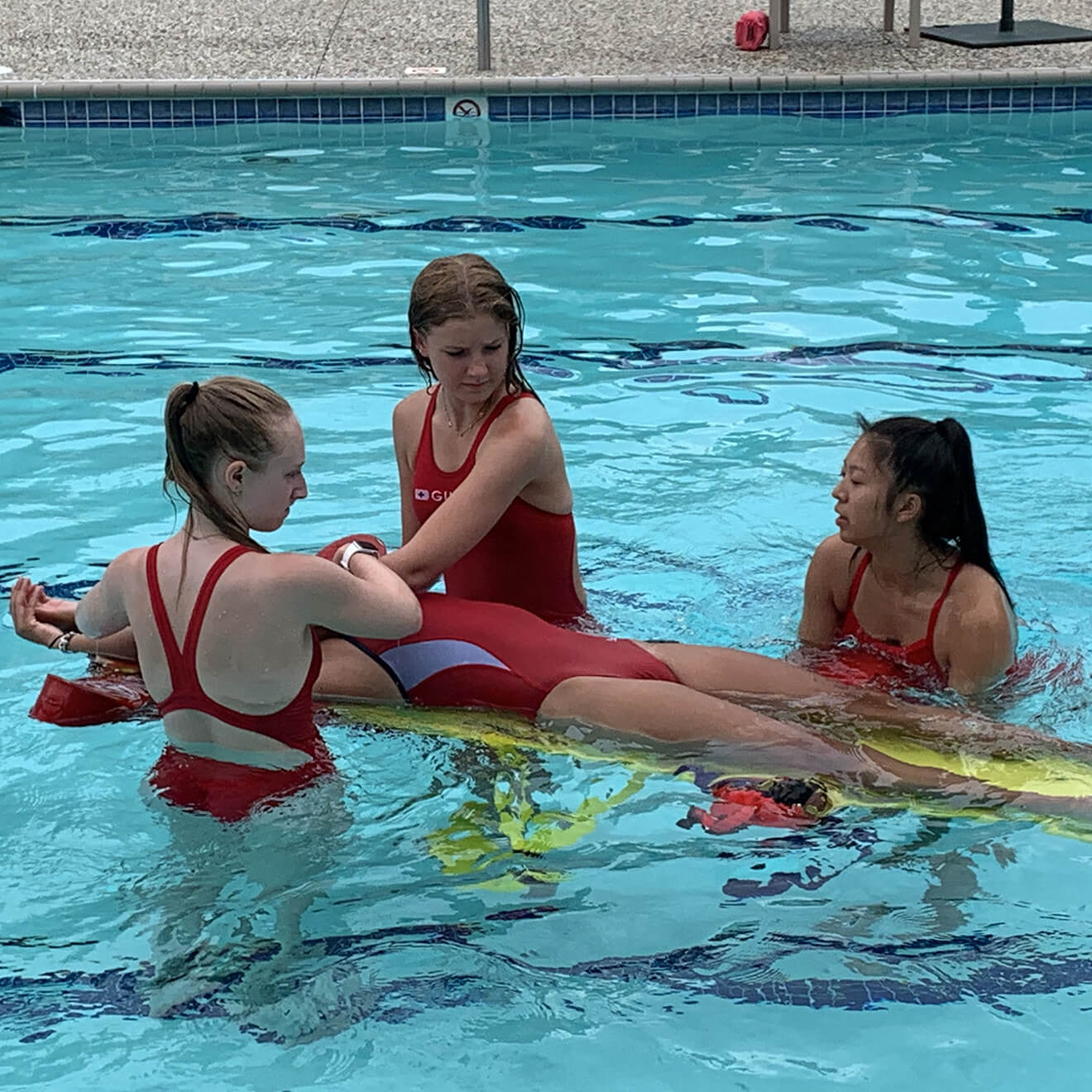 Our Professional Team
Woodland is considered one of the premier private clubs in New England. Working at Woodland allows you to gain knowledge, develop skills, and work with a professional team. It is truly a rewarding experience.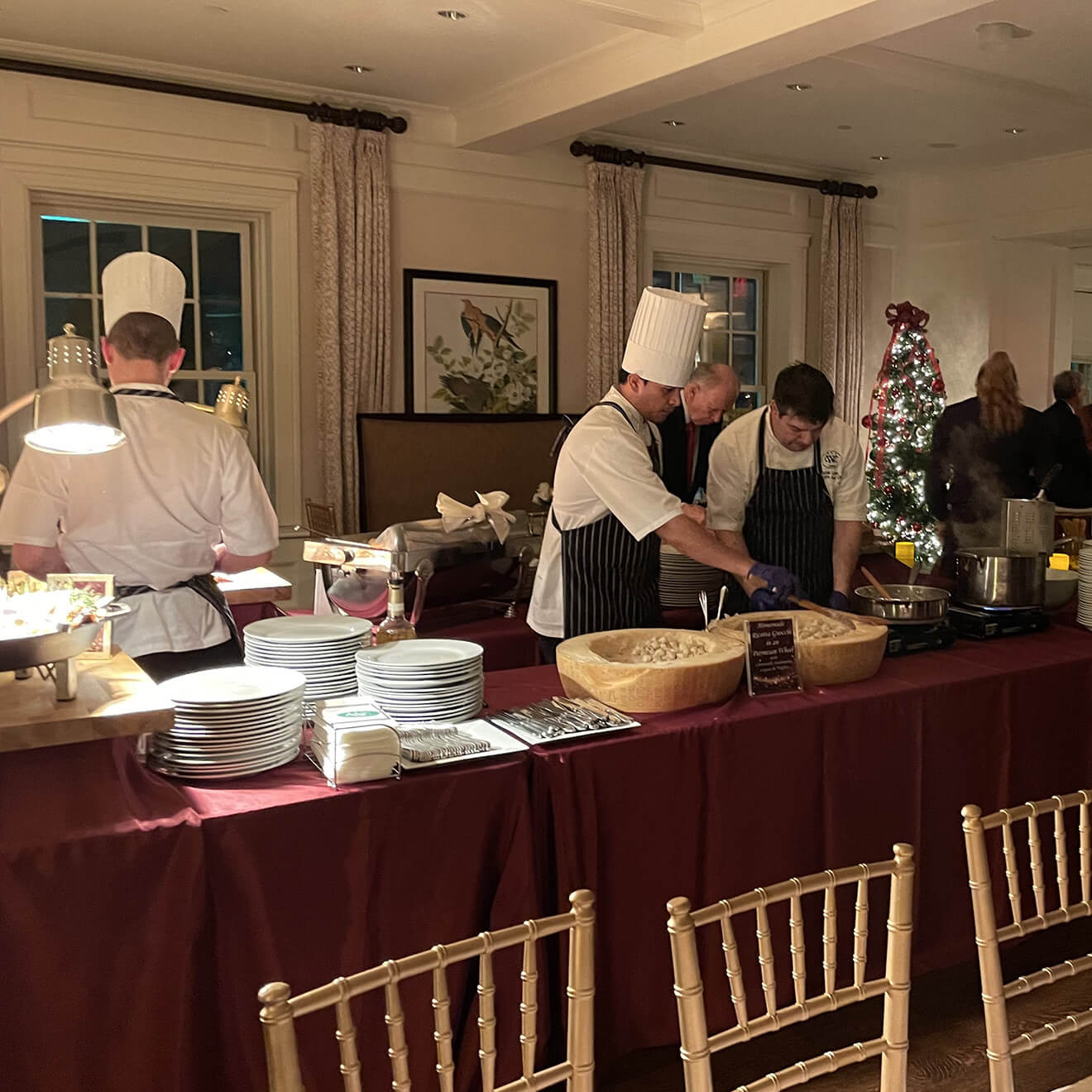 Our Core Purpose
The surest way to happiness is to seek happiness for others and we are in the happiness business. Our core purpose is tending to our members' needs and expectations with professionalism and courage while supporting the Club's mission, vision, and values.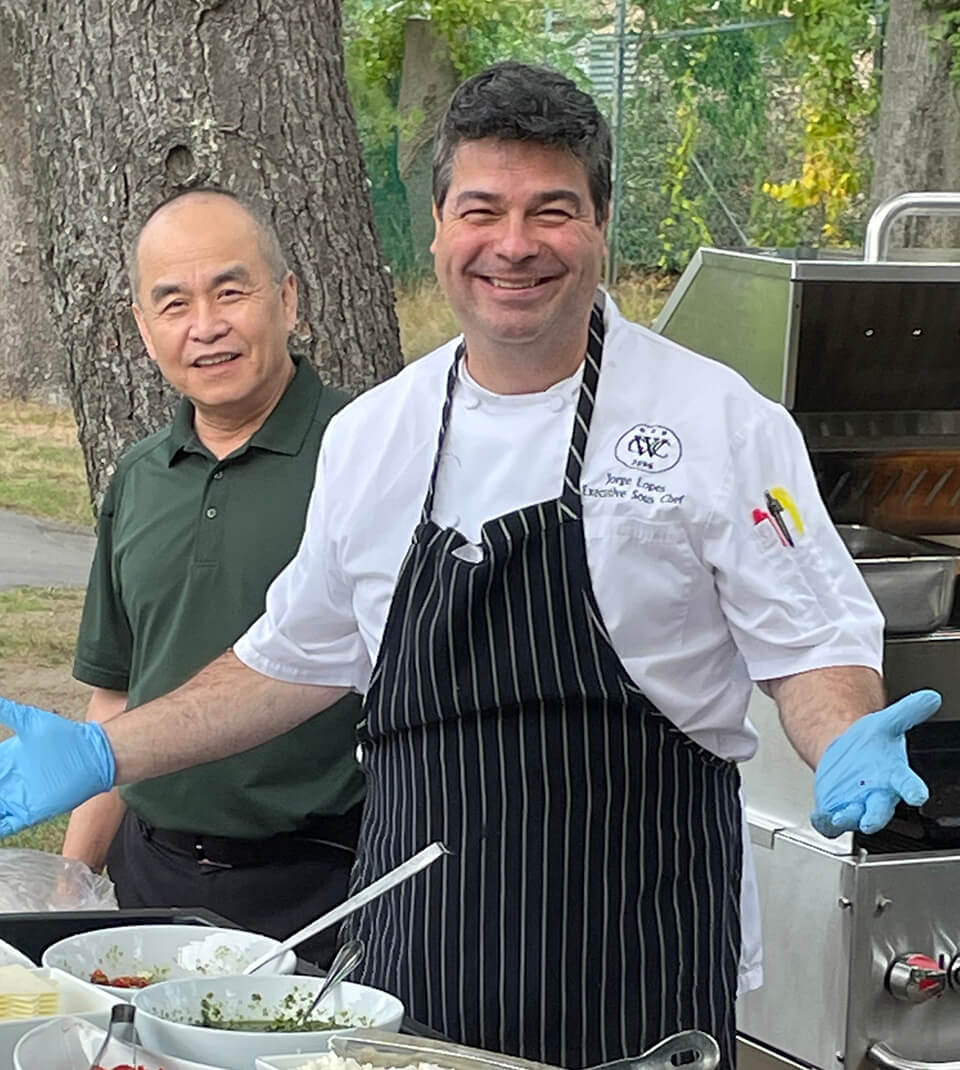 Woodland's Principles
We anticipate needs and expectations with a sense of urgency.
We consistently create and deliver great experiences.
We pay attention to details.
We have heartfelt caring and respect for all creating a home away from home for members and staff.
One for all and all for one.
We are a team and we succeed and fail as one!
Scholarship Fund
Giving back to the next generation.
Learn More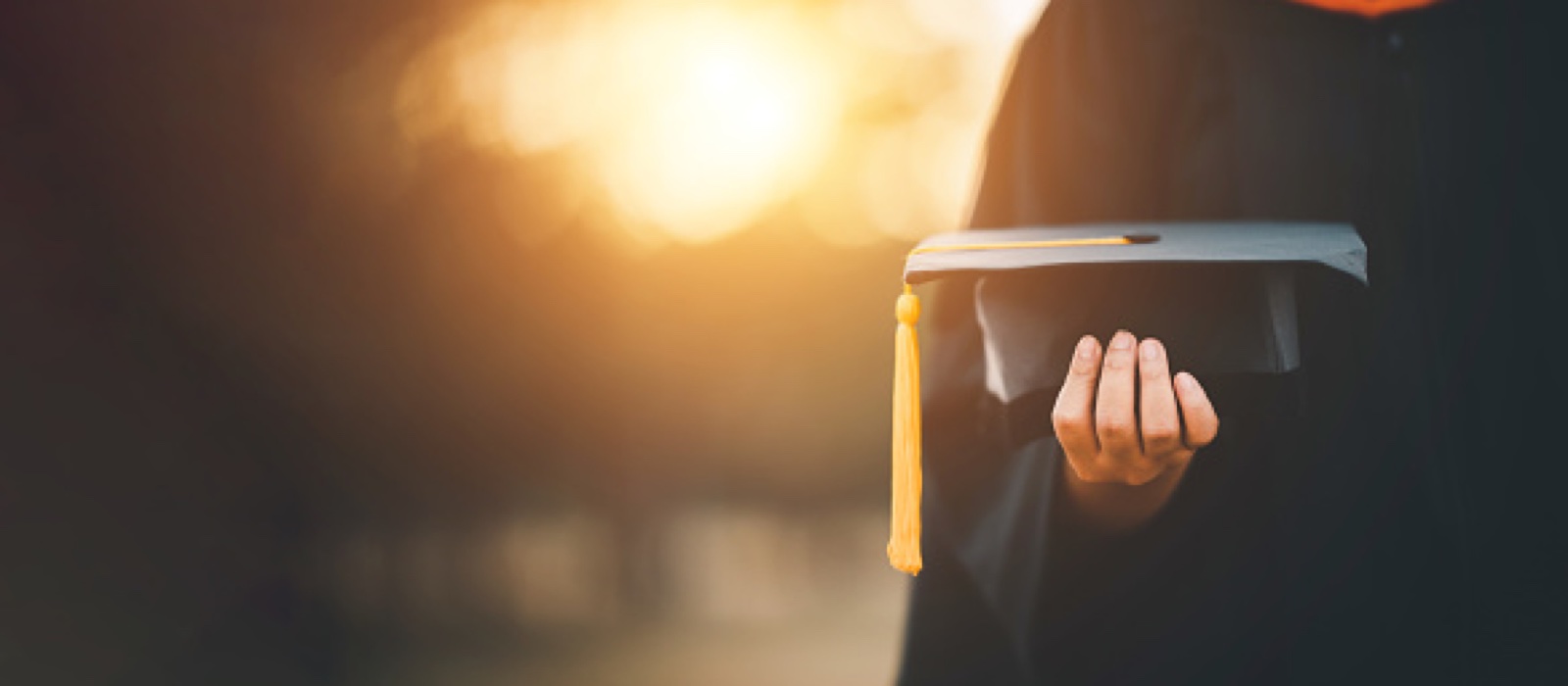 Want To Join The Team?
Complete Our Form Below
I've been working for Woodland Golf Club for six months, and I can honestly say it's been a great experience. Everyone is so friendly, welcoming, supportive, and encouraging, starting from the top with our GM and CFO. It's so nice to come to a place where I feel respected, and where my contributions are really appreciated. Between the overall environment and great co-workers, I actually look forward to coming to work and feel like I'm a part of a great team of people who are becoming more like family.
I've been a server and bartender at Woodland Golf Club for over a year and have had the best experience in the service industry. Being a full-time student with two jobs is difficult but with the flexible hours and accommodations I've been able to thrive. Woodland provides a positive work environment, with helpful staff and kind members resulting in a family. I have been able to make connections, learn new things, and make friends all while having fun!
Moving back across the country from California was a daunting task. I wanted to end up at a family-oriented club where the employees are taken care of. Woodland Golf Club has been just that. Not only do I feel valued, but I also feel that the club and its affiliates will directly aid me in the next step of my career. The transition back to New England has been seamless and I am looking forward to my second season here at Woodland.
Taylor
1st Superintendent
I joined the Woodland Golf Club team as a server in 2019, just three days after graduating from Johnson & Wales University with my bachelor's degree in food service management. It honestly started as just a job to further my experience in the industry. Four years later, working at Woodland has become so much more than "just a job". I have been able to jumpstart my career and experience consistent growth within the Food and Beverage Department. I have been able to establish wonderful connections with the membership, as well as long-lasting friendships with co-workers. All in all, Woodland is not just a job, it is a home with a built-in family that I am proud to be a part of.